Affordable
It's time to cut the wires, throw away your expensive traditional POS terminal, paper bills, remove the bulky back office server and lose the large monthly service contract that has tied down your business and caused you endless headaches. POSANDRO, Cost effective, simple yet powerful point of sale app designed to meet key business demands.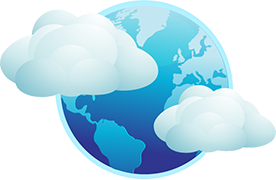 Cloud technology
POS systems have kept up with computers but have been slow to adopt the cloud. Small retailers still invest in PC's, servers and hardware to take money and separate tools to handle inventory and reports. On the iOS and Android market, there are few Cloud based POS Apps out there however, they are still complicated, doesn't cater for all businesses and charge ridiculous monthly subscription.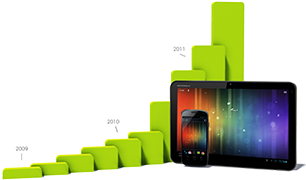 Android at it's best
Android powers hundreds of millions of mobile devices in more than 190 countries around the world. It's the largest installed base of any mobile platform and growing fast - every day another million users power up their Android devices for the first time and start looking for apps, games, and other digital content.